2013 United States Mint Limited Edition Silver 8 pcs. Proof Set Brand New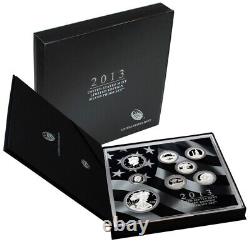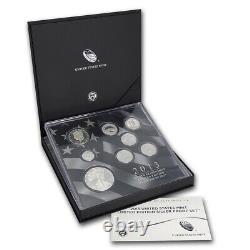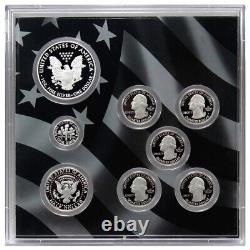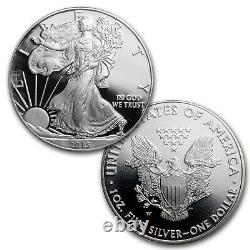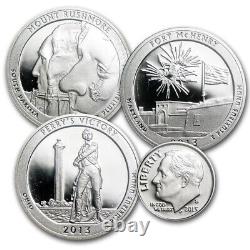 San Francisco and West Point Mint Limited Edition Silver Proof Set. Item # LS2 bought direct from mint and delivered 3/10/2014 and stored unopened. As is common with these sets may be starting to tone. This toning will enhance the set. The eight-proof set includes the following coins. See the photos for detail. American Eagle One Ounce Silver Proof Coin (W). 5 America the Beautiful Quarters® Program Coins (S).
White Mountain National Forest (New Hampshire). Perry's Victory and International Peace Memorial (Ohio). Great Basin National Park (Nevada).
Fort McHenry National Monument and Historic Shrine (Maryland). Mount Rushmore National Memorial in (South Dakota). Check out all our other items and our Store.