2018 Silver Reverse Proof Set PF 70 Reverse Proof 50c, 10c, 5c, 1c San Francisco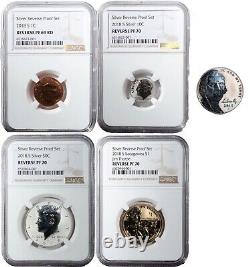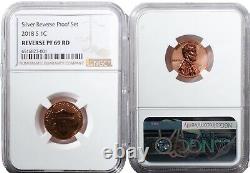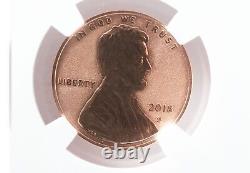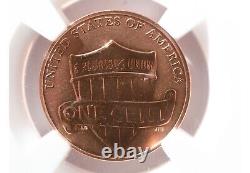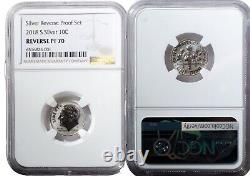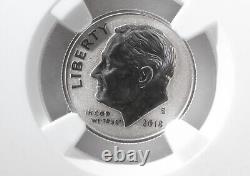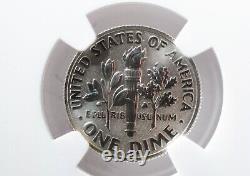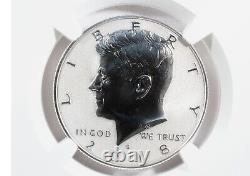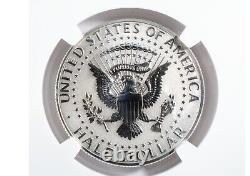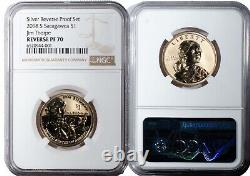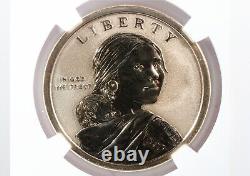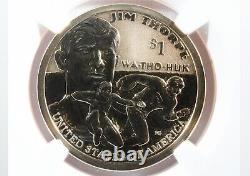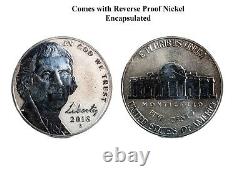 This is one of the most beautiful and fun reverse proof sets the mint has done in a long time. All are in PR70 condition apart from the penny which is a PR69. It comes with the nickel fully encapsulated for free.
For those who have a love for the Reverse Proof variety these coins are for you!